Established in 2017, by Mr. Emmanuel Kweku Ganu, Yellow Power International has grown to become one of the largest Mining/Support companies in Ghana, with over 200 employees and offices in 3 African countries.
As one of the largest Mining/Support companies in Ghana, Yellow Power International has made a significant impact on the country's mining industry and GDP as a whole. The company specializes in extracting precious minerals such as gold,  and other resources, and has implemented cutting-edge technology and environmentally responsible mining practices.
In addition to its operations in Ghana, Yellow Power International has established partnerships with mining companies in other countries, allowing it to expand its reach and tap into new markets. The company has invested heavily in the development of new mining technologies, making it one of the leaders in the industry and setting the standard for sustainable mining practices.
Yellow Power International is also dedicated to giving back to the communities where it operates. The company has established CSRprograms to support local schools, healthcare facilities, and other community initiatives, and its employees regularly volunteer their time and resources to support these efforts.
Under the leadership of Mr. Emmanuel Kweku Ganu, Yellow Power International is poised for continued growth and success in the mining industry. The company's commitment to sustainability, social responsibility, and ethical business practices has earned it the respect and support of its employees, partners, and the communities it serves.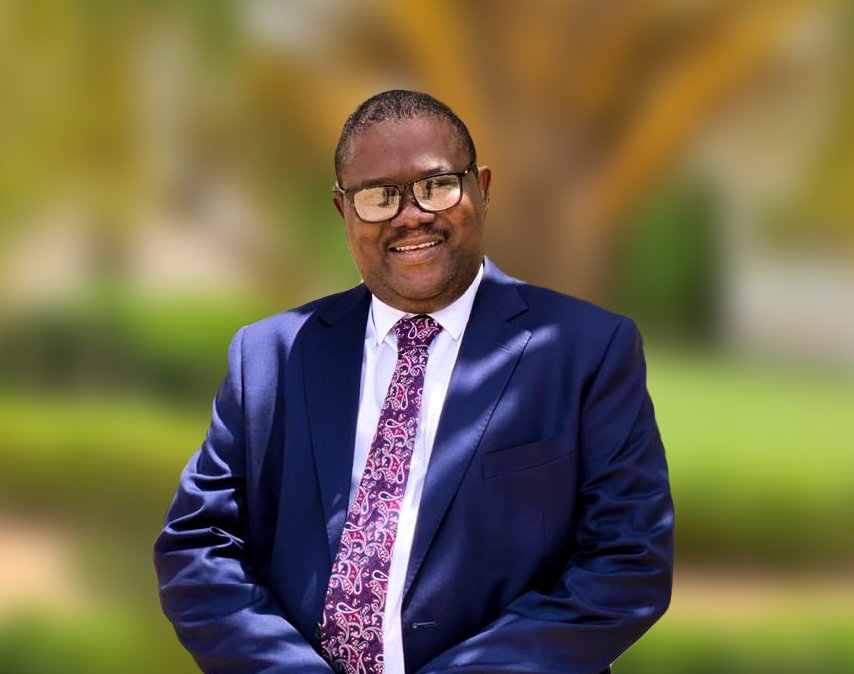 To enrich the lives and the fortunes of the employees of Yellow Power, accomplished through skill development and also working collaboratively with our Clients to ensure their expectations are met and delivering quality without compromise.
The vision of the company is to become an industry and market leader in the provision of mining, drilling and construction services to mining companies. The company will also strive to be the employer's and customers' choice by ensuring that transparency prevails in its business relationship.
The Company will support the operations of mining companies by providing them with state-of-the art and modern machinery and equipment thereby improving their productivity, lowering operating costs and also assisting them in upgrading their operating skills.
At YELLOW POWER INTERNATIONAL, we provide comprehensive solutions for the mining industry. With years of experience and a team of experts, we aim to help our clients extract valuable minerals and materials in a safe, efficient, and environmentally responsible manner.
Construction and Project Management Our construction and project management services cover all aspects of mine development, from site preparation to the construction of facilities and infrastructure. We have the expertise to manage projects of all sizes, ensuring that they are delivered on time, within budget, and to the highest standards of quality and safety.
Mining Operations Our mining operations team provides a wide range of services, including underground and open-pit mining, ore processing, and waste management. Our experienced miners and technicians use the latest equipment and techniques to extract minerals efficiently and safely, while minimizing the impact on the environment.
Environmental Management At YELLOW POWER INTERNATIONAL, we are committed to responsible mining practices and protecting the environment. Our environmental management services help clients comply with regulations and minimize the impact of mining operations on the environment. We work with clients to develop and implement effective strategies for waste management, land rehabilitation, and water management.